Primary tabs
Facility Management: Managing Risk in FM Procurement
50.00 USD
1.5 Hours Formal CPD
Avoid unnecessary operational, business, and financial risks by developing a robust service specification plan and utilizing a systematic procurement process in obtaining your facility management services. 
Course information
Managing the procurement of facility management (FM) services can be a complex task requiring a solid understanding of the risks involved with tendering and contracting, as well as those that arise from poor client engagement and misaligned service strategies. We will look at risks such as high procurement costs, lost savings opportunities, misunderstood service scope, poor contractor compliance and service quality problems.
By considering the concept of FM service procurement as a process, you will learn tips for identifying and clarifying stakeholder requirements, improving communications and developing descriptive delivery models that will help to create a robust service specification.
We will take a look at potential risks that arise in this process and provide some guidance for when things go off track and how common problems can be avoided.
Finally, we will review a few examples to illustrate some of the common difficulties and how these might be resolved. This will identify variations in the delivery model and the relevant contractor/client relationships required and which can mitigate different risks and the need for different management processes in order to maintain effective management of your FM services.
Course Content 
An effective 7-step procurement process
Risks and Mitigation Techniques
Facility Management delivery models and Service Delivery differences for each
Stakeholder communication
Managing the FM Procurement Cycle
Case study illustrations of good and bad procurement practice
Structure
Using a PowerPoint presentation as a base, you will take part in a series of discussions and interactive exercises that will help apply knowledge learned in the session to real-life scenarios. We'll close with an open question and answer session giving you the chance to pose direct questions to an expert trainer.
Why Attend this Course
The key benefits of attending this class will be the insight gained into common problems in contracting for FM services and how to avoid those problems and to minimize operational and financial risks. For the Facility Manager who is not deeply engaged with commercial risk and detail, this course can point the way to a better outcome for contracted FM services. There will also be wider benefits of a better awareness of common pitfalls and how to avoid them.
Who Should Attend 
The class is for junior and middle managers and surveyors who find themselves with unfamiliar responsibilities and obligations in procuring FM services and who need some guidance in the potential problems and difficulties that FM procurement can present.
Questions?
+1 (646) 786-8364
Learning outcomes
Describe the elements of an effective procurement process
Review typical procurement and operational risks and how to avoid them
Prepare robust specifications for FM Services
Implement a range of delivery models and suitable procurement strategies for both hard and soft FM services
Create an action plan for the FM Procurement Management cycle
Presenter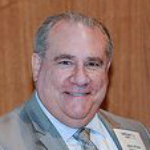 Additional information
Nothing to display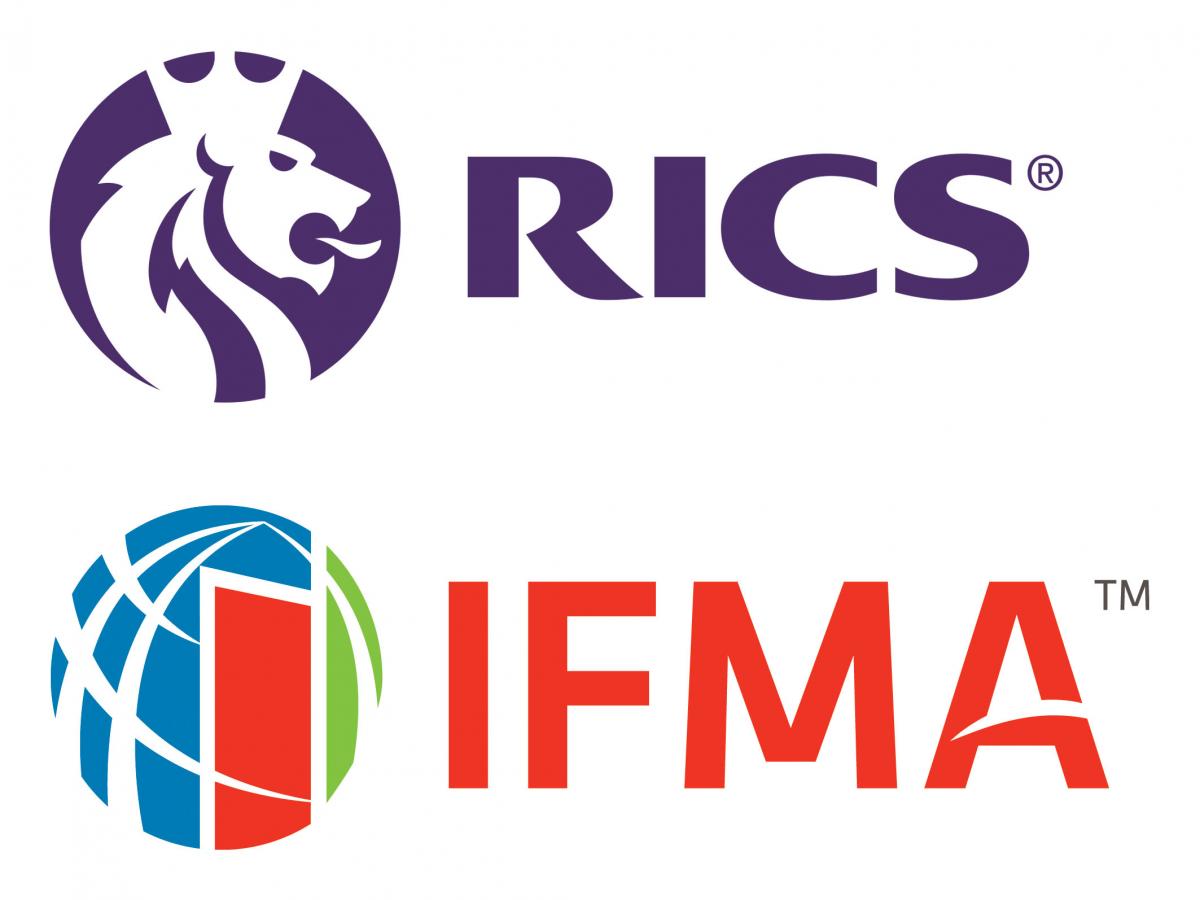 RICS and IFMA (International Facility Management Association) have initiated a collaboration which promises to transform the global FM industry. By joining strategic resources, we are creating an unprecedented level of industry support to meet growing demands from the 25 million FM practitioners around the world. We are launching a compelling career pathway into the FM profession and a platform for shared education resources. The collaboration also seeks to address the current shortage of FM professionals in the workforce and advance standards of professionalism in the industry.
Deliver this in company
If you're interested in having this course delivered at your company, explore the opportunities or contact us.